Accountability body advises the board
The accountability body keeps a close eye on the board of PME. This body includes 16 representatives of the metal and technology sector: 8 members representing employees and 8 members representing pensioners. This is an extra job, which they carry out in addition to their regular job and/or other activities. 
Meet the members of the accountability body
View the members of the accountability body below. You can find behind each name which (professional) organisation someone represents.
Meet the members of the accountability body
Independent chairman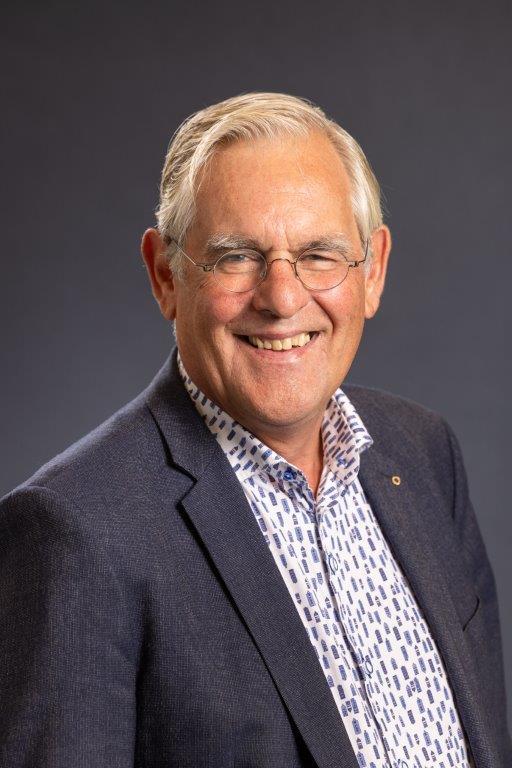 Aart van den Brink
On behalf of pensioners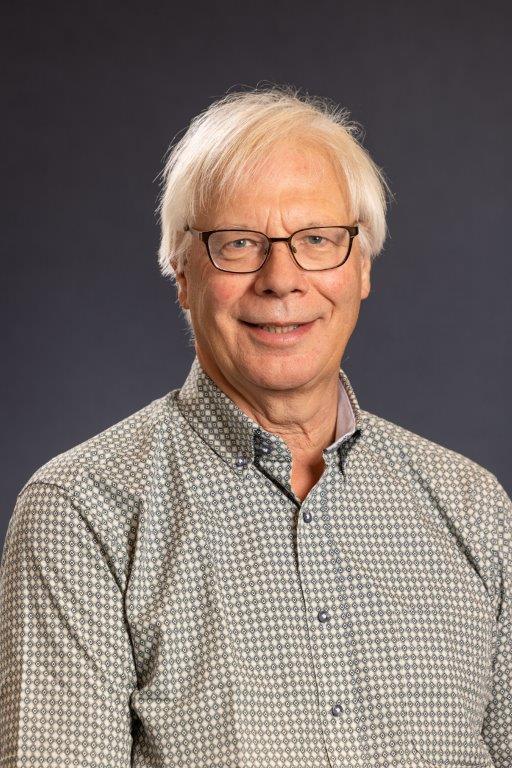 Carl Holzmann
(VGPME)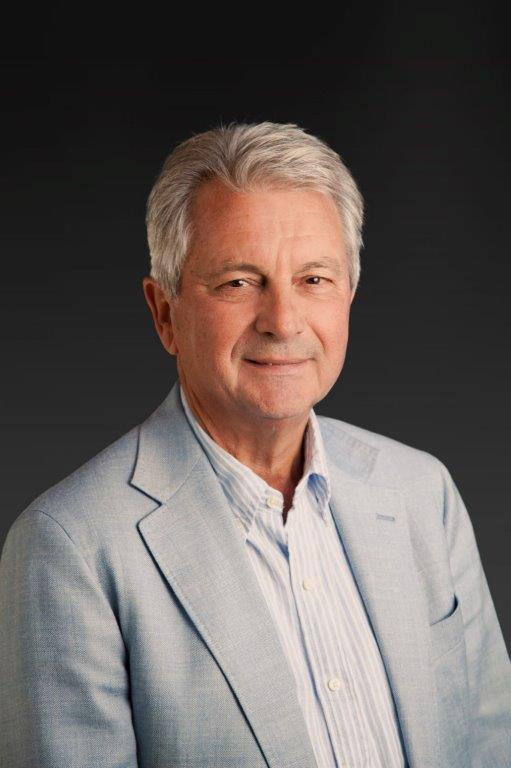 Hans Ooms
(VGPME)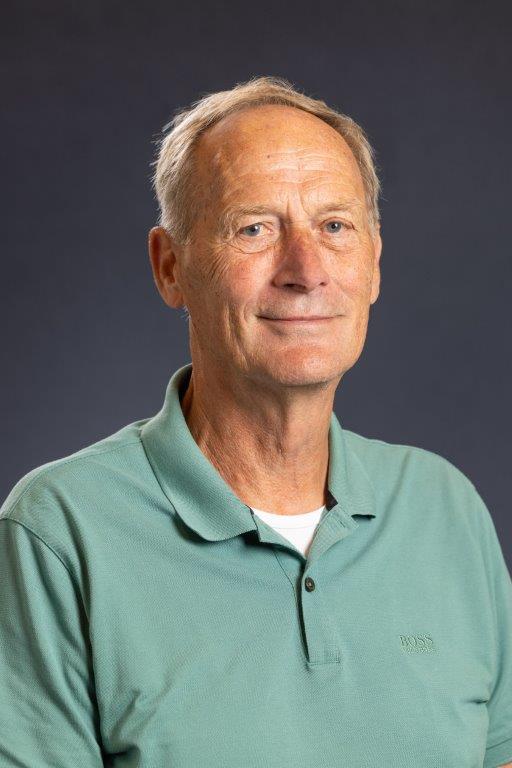 Henk Silvius
(FNV)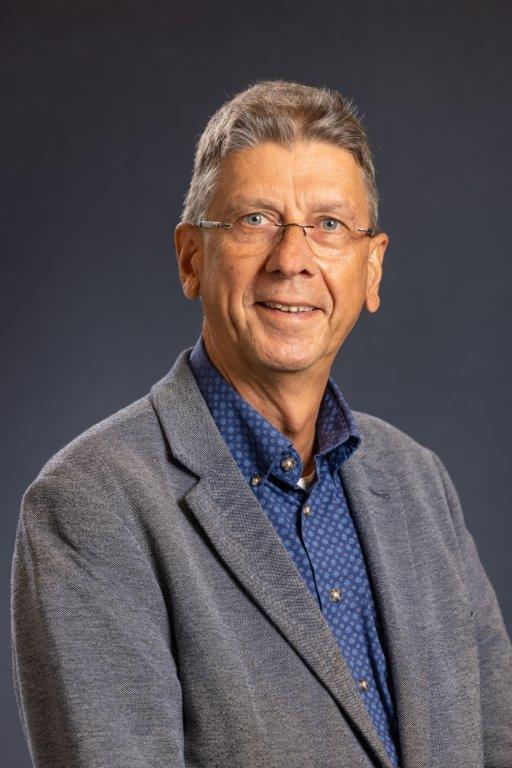 Ko van den Berg
(VHP2)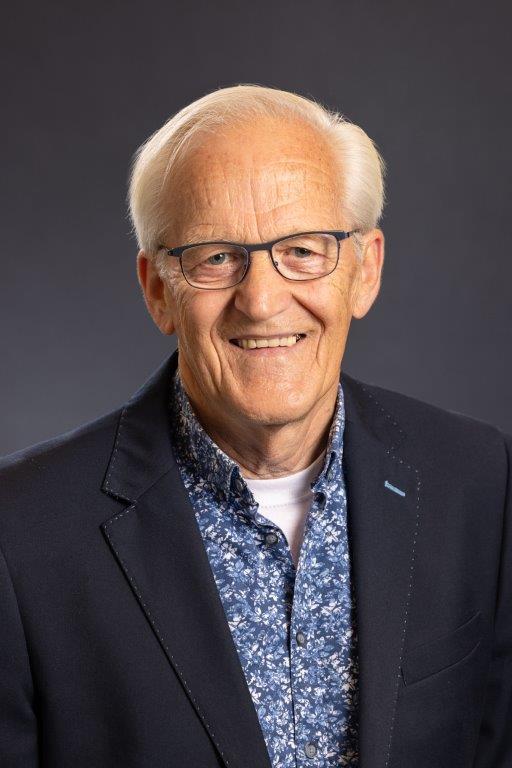 Jan van der Kooi
(CNV Vakmensen)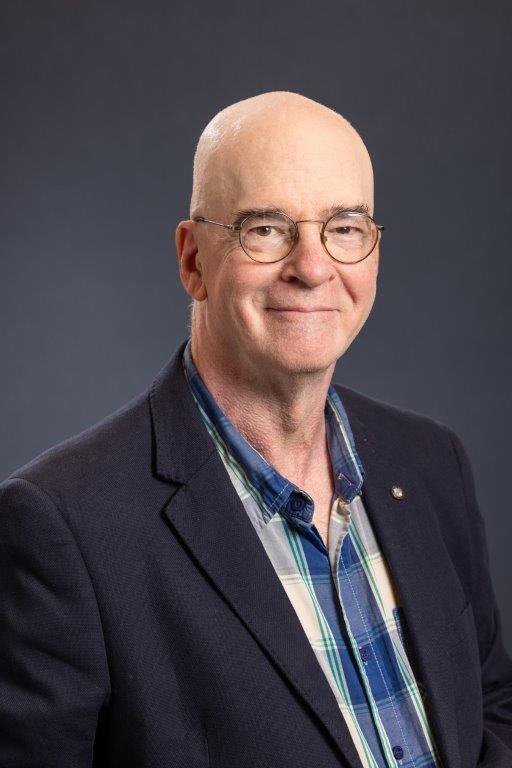 Peter van der Zalm
(FNV metaal)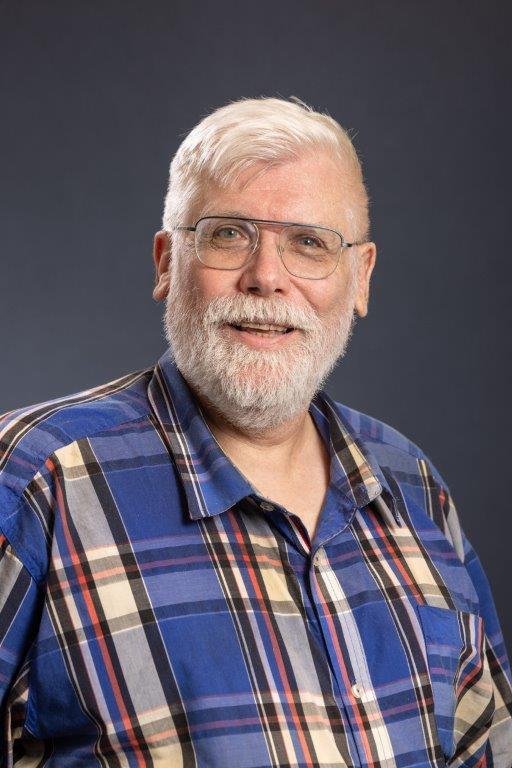 Theo van Eis
(De Unie)
On behalf of employees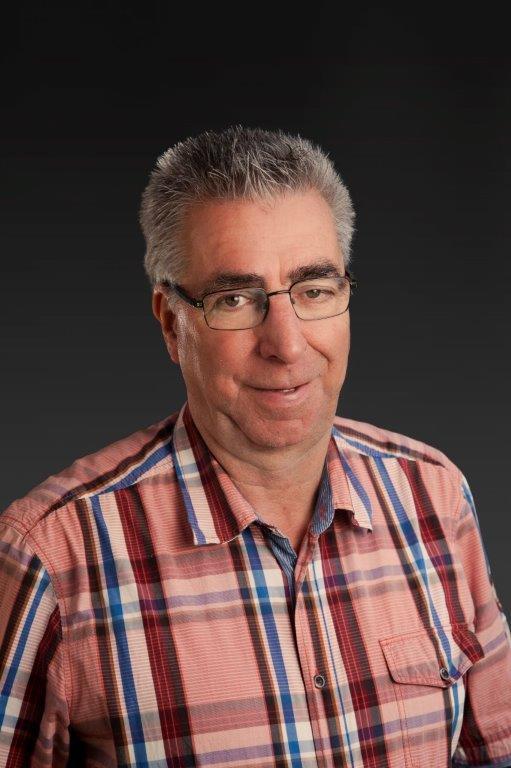 Imy Kramer
(CNV vakmensen)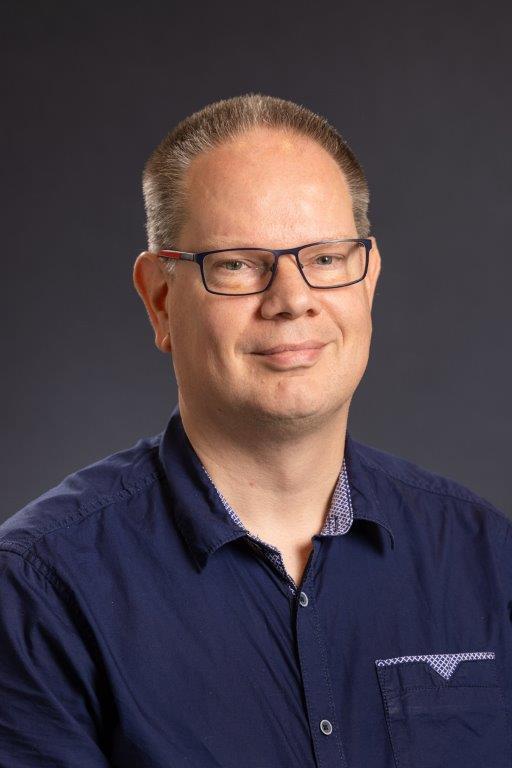 Harco Meijer
(VHP 2)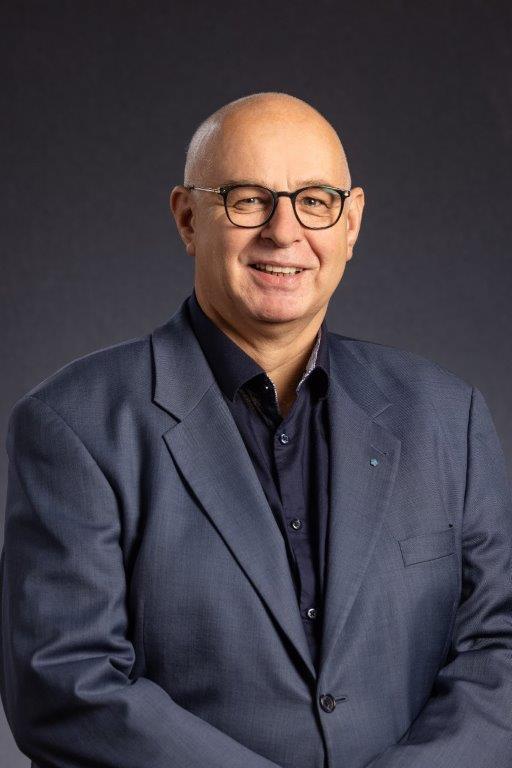 Dick Tijssen
(FNV Metaal)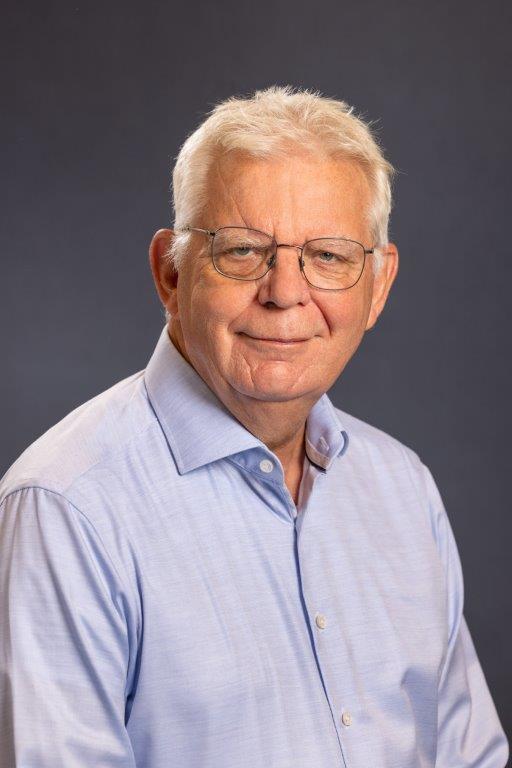 Jos van Zuydam
(De Unie)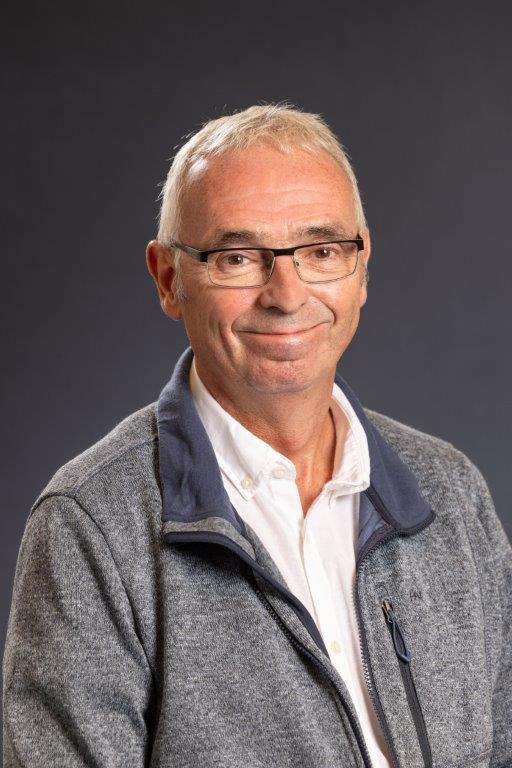 Jaap Verdonk
(CNV Vakmensen)
Rudie Weima
(FNV metaal)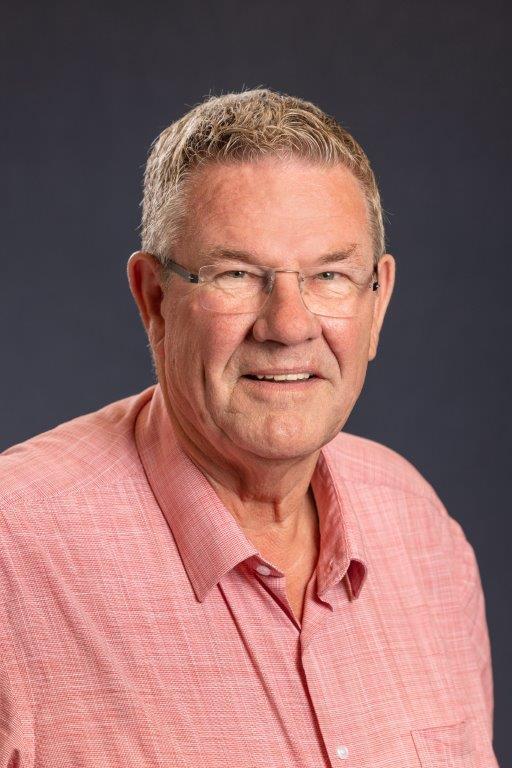 Douwe Wielsma
(VGPME trainee)
What does the accountability body do
The board of PME has to justify its actions to the accountability body. The body subsequently weighs the board's actions. The body also gives the board (unsollicited) advice. At the end of the year, the body judges whether or not the board has taken the right actions. This assessment is laid down in the annual report.
Which themes matter most to the body in 2023?
New pension system
Information management, including IT and cybersecurity
Control of the outsourcing chain