PME also affected by data breach at software supplier
Other news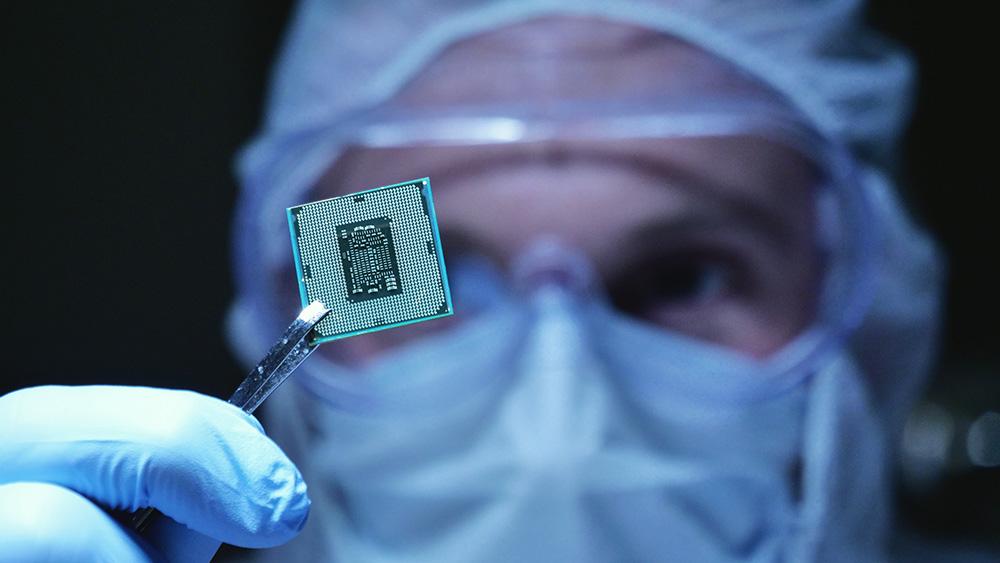 Published on:
On 28 March 2023, PME was informed about a data breach at a software supplier of a market research firm we use. Several other organisations have been hit by the same breach. PME has clear picture of which data are involved and is trying to determine, in close cooperation with specialised research agencies, whether unauthorised persons have actually accessed or stolen the data. We are also investigating what else may have been done with the data, for instance whether they have been posted on the internet. There currently are no concrete indications for this. PME is in close contact with relevant authorities and is, by way of precaution, informing potentially affected parties.
Eric Uijen, chairman of the executive board of PME Pensioenfonds: "This breach represents a huge inconvenience for all those involved. I realise that it may make people nervous. So I would like to emphasise that PME is taking great care to find out what exactly happened and how we can prevent this from happening again in the future. We are in close contact with all relevant parties and authorities. We will inform you on this website as soon as we know more. Affected participants will be personally informed by us."
Remain alert
Please be aware of any so-called phishing messages or suspicious telephone calls you may receive. They are intended to get more information from and about you or even have you make a payment. They often use personal information so that they may appear familiar and you think you can trust them. We would like to urge you to be extra alert. If you don't trust a call or message, hang up the phone, click away, and never share personal data.
PME will never try to get in touch with you by WhatsApp or text message. And PME will never ask you by WhatsApp or text message to make a payment.
Would you like to know more about phishing, privacy and safe internet practices? Then visit this special government website: www.veiliginternetten.nl. If in doubt, contact PME. Waiting times may be a little longer than you are used to. Please accept our apologies.
As soon as we have new information, we will post it on this special page. Also see the Q&A for answers to your key questions.