Funding ratio rising steadily
Financial situation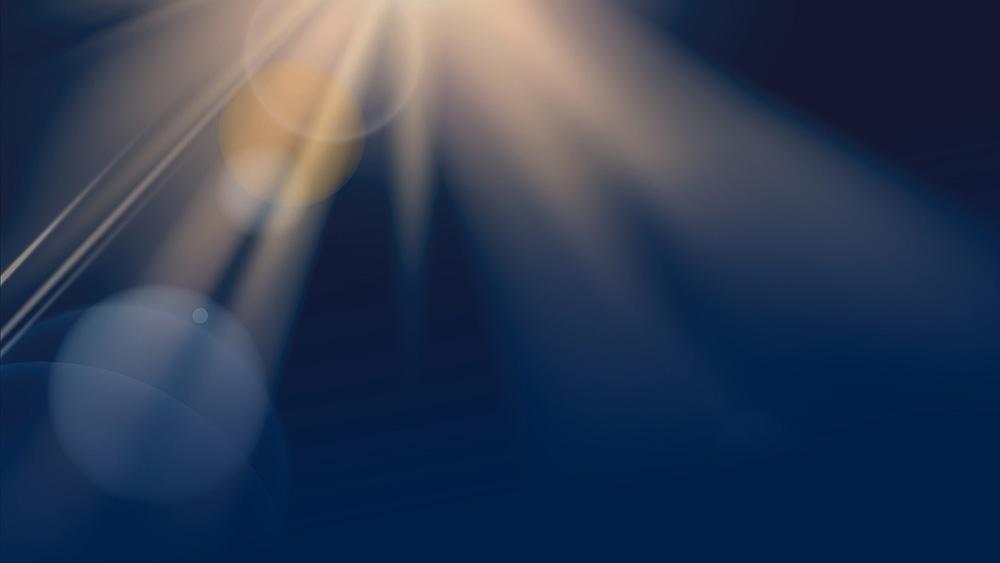 Published on:
PME's funding ratio saw an upward trend during the second quarter of 2023. The current funding ratio increased from 111.5% at the end of March to 113.5% at the end of June, confirming a slow upward trend. This is caused by an increase in return, combined with high interest rates. Capital increased from approx. €51 billion to €51.9 billion.
Key figures Q2 2023
Current funding ratio as at 30 June 2023: 113.5%
Policy funding ratio as at 30 June 2023: 112.5%
Investment return Q2 2023: +/+ 1.26%
Capital increased to approx. €51.9 billion in Q2 2023
Pension commitments decreased to approx. €45.7 billion in Q2 2023
Eric Uijen, chairman of the executive board: "On 30 May, the Senate approved the Future of Pensions Act. The officials of the Ministry of Social Affairs and Employment (SZW) answered more than a thousand parliamentary questions and prepared more than a hundred hours of debate. Together with outgoing minister Carola Schouten, they have delivered a true triumph. A pension system that works out better and is fairer for both pensioners and workers, as well as for all generations. Now it's up to the funds to ensure that implementation in the coming years will be as smooth as possible. A healthy funding ratio is a key part of this. Our funding ratio has seen a positive development for some time now. Nevertheless, we still have a long way to go until 1 January 2026."
Capital increases, commitments decrease slightly
PME's total capital rose slightly in Q2, from €51 billion at the end of March 2023 to €51.9 billion at the end of June 2023. The increase was caused by the return portfolio, with equity, high-interest values and private equity doing most of the heavy lifting. These yielded returns of 4.8%, 2% and 1.8%, respectively. PME's commitments compared to March 2023 decreased slightly from €45.8 billion to €45.7 billion. The current funding ratio at the end of June 2023 is at 113.5%.